Kantstraße 2
Building number 9125
back to on campus orientation                   back to menu bar
Content
Campus Map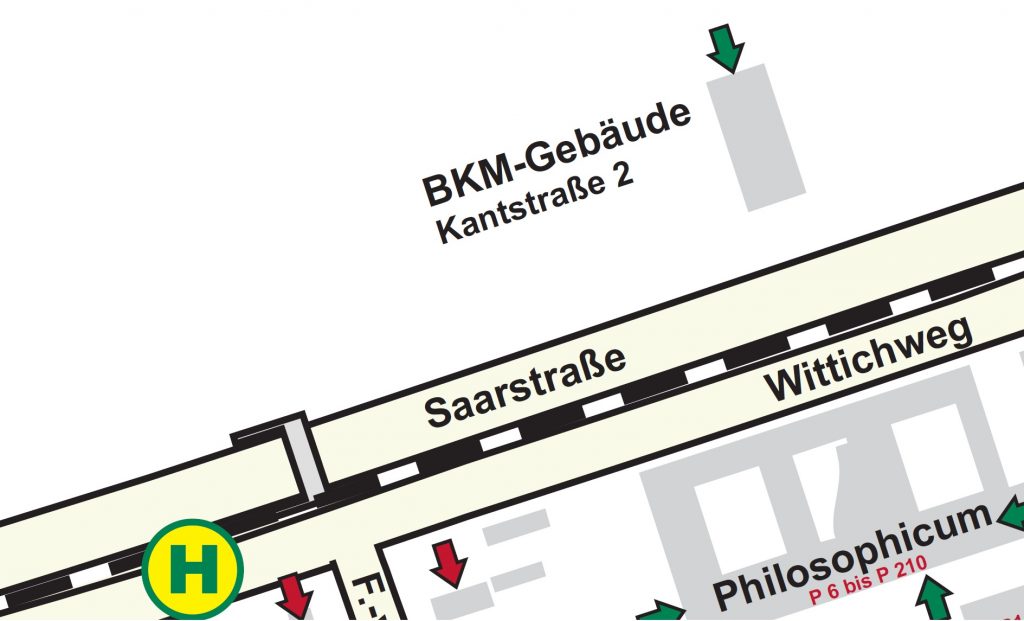 The BKM building is off campus on the other side of the Saarstraße. You can reach it via the bus stop "Friedrich-von-Pfeiffer-Weg" going outwards.
Entry
The way to the entrance is rather narrow. On either side are flagstones with holes for rainwater that makes driving along them with a wheelchair difficult.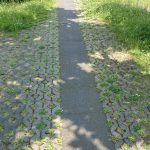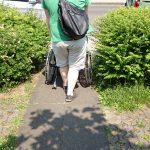 For wheelchair users the entrance is accessible via stair lift. The control panels are beside the lift and you need a code to activate the lift. We can provide you with the lift code.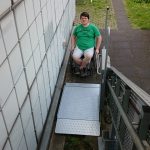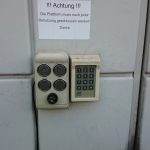 To reach the seminar rooms you first have to pass a heavy metal door. The seminar rooms are on the right side of the foyer.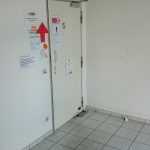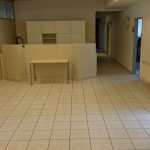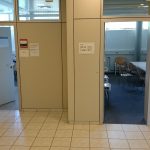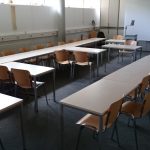 Lift
The building has a goods lift. It is located left of the building and can only be accessed on the ground floor from the outside. This lift is only to be used when all other options fail and is used at one's own risk.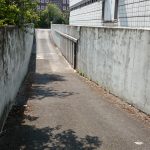 Accessible Toilet
The accessible toilet is on the ground floor. It is rather small and only accessible for foldable wheelchairs. The wash basin and appliances are not adjustable in height, only the mirror.